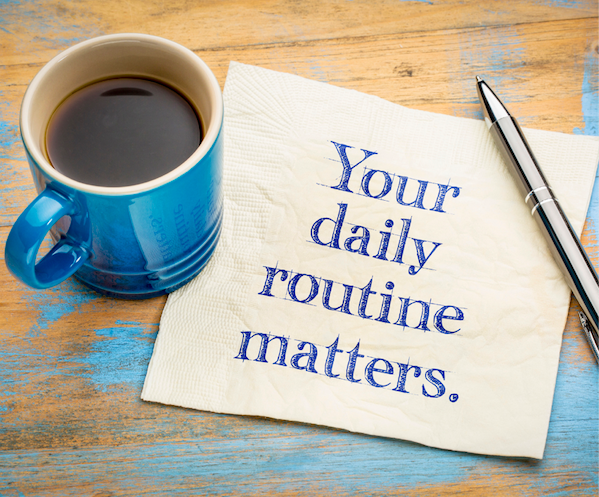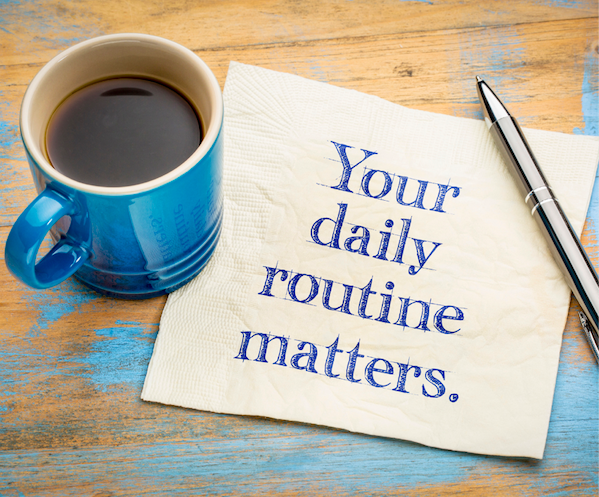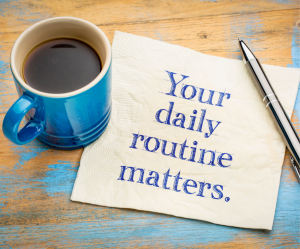 September is here, and with the arrival of the cooler air and changing colours we are all adjusting to getting back into our routines. Getting back into the swing of things can be daunting after a summer of relaxation – holidays are complete, kids are returning to school, all of the activities are beginning again, and any spare time is minimal. The thought of organizing all of this while continuing to balance your pharmacy staff can be stressful.
It's important to take some time to plan out your staffing schedule, and organize yourself heading into a busier season, by doing so you will find it easier to manage your responsibilities. This is where relief staff and Relief Buddy can help.
Here's how you can set yourself (and your pharmacy) up for success:
Identify your staffing gaps early and often. Talk to your staff, understand their work schedules and when they will require time off. Keep in mind that things will change throughout the weeks and months as priorities shift. A weekly review of your current status will help you to prepare and revise.
Establish a routine at work. Take a few minutes at the start of each shift to look at the priorities for the day and if you are someone that likes to work off of a list, write them down.
Plan ahead. Download the Relief Buddy app and set up your profile. This will allow you to find relief pharmacy professionals when planning your staffing gaps or when you find yourself in a pinch.
Properly focusing on one thing at a time is better than ineffectively dividing your attention. Taking a few moments to plan ahead now will allow you to get you and your pharmacy organized and into a routine heading into the fall season.