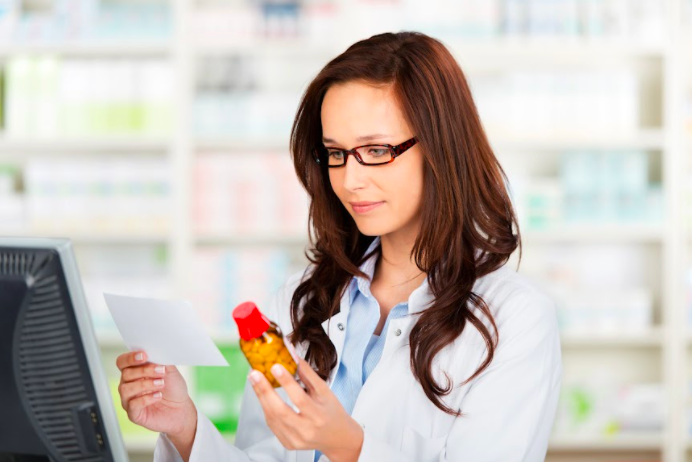 No matter what stage of your career you are in, relief work can offer many attractive benefits. With the events of 2020, there is an increase in demand for relief work within the pharmacy industry. Whether it be a pharmacist, pharmacy technician, assistant, or pharmacy student, right across the board, there are always opportunities to fill in via relief work.
Relief Buddy helps pharmacies fill their staffing gaps and provides pharmacy professionals with opportunities to find relief work, gain exposure and build experience to those who may need it. Let's take an in-depth look at 3 key benefits to relief work.
Flexibility. Take control over your schedule and work as little or as often as you would like. With Relief Buddy, you can see a variety of relief positions available across several different pharmacies in different regions. You can apply to as many as you would like with a click of a button. From within the app, you complete your profile and set your preferences, including minimum wage expectations and maximum distance you're willing to travel to work. You receive notifications as new positions are posted. If you are currently trying to balance personal commitments and work, or a pharmacy student looking to gain some experience and earn additional income, this is a great option that allows you to work when you are able.
Experience and Exposure. If you are at the early stages of your career and are looking for ways to increase your expertise, grow your skillset and network with other industry professionals, relief work is the perfect way to do so. Working relief is a great way to learn from other professionals and see what type of pharmacies you like to work at. Use Relief Buddy to your advantage! Choose to work in different communities and pharmacies to see what you like (or don't like) about the location. Maybe you prefer a faster pace, or you would rather have a slower pace that is more focused on building relationships with the patients. Relief Buddy allows you to experience different options without the need to commit to a full-time position. Once you have found what you like, you can begin to explore long-term opportunities. Once you are ready to look for something more permanent, Relief Buddy can help you find a position through its vast network of pharmacies.
Make more money. Regardless of how many years of service someone has, many pharmacy professionals want an opportunity to make more money. A traditional staffing agency typically has a higher commission rate, leaving you with a lower hourly wage. Pharmacy professionals that have been using Relief Buddy to find work often earn as much as 20% more per hour! Generate more income at your convenience.
We have talked a lot about people at the beginning of their careers and how relief work might benefit them, but what about those who are approaching the end of their careers and thinking about retirement? Relief Buddy can work for you too! You can still work as much as you would like, covering shifts that suit your schedule and meet your needs. Relief work is an option to allow you to ease into retirement. Perhaps you no longer want the long pharmacy hours, but still want to work and take care of patients, relief work lets you do that, and Relief Buddy helps you find those shifts.
At Relief Buddy, we are working to help you find relief work that meets your needs. We want to be the trusted staffing solution for the pharmacy industry, providing support throughout the career of a pharmacy professional (from student to retiree).
Download the Relief Buddy app and see firsthand the benefits that relief work has to offer.