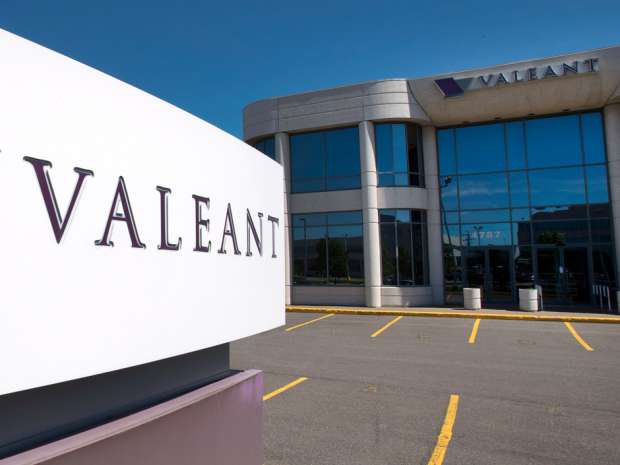 Federal prosecutors are supposedly investigating Valeant Pharmaceuticals International Inc. to determine if the drug manufacturer defrauded insurers by concealing its connection to a mail-order pharmacy, according to reports from the Wall Street Journal.
Both Valeant and the mail-order pharmacy, Philidor Rx Services LLC, are alleged to have defrauded insurers by not disclosing their relationship, said the Journal.
Valeant is cooperating with the investigation led by the U.S. Attorney's Office for the Southern District of New York, but did not disclose any details or confirmation on the nature of the investigation.
U.S. prosecutors are examining whether or not Philidor, a now-defunct specialty pharmacy, gave misleading statements to insurers about its ties to Valeant, the Journals reported. Philidor filled prescriptions such as toenail fungus treatment Jublia for Valeant dermatology drugs.
What prosecutors are trying to determine is whether or not insurers were under the assumption that Philidor was a neutral player rather than working in collaboration with Valeant, the Journal reported.
Valeant was recently under scrutiny just a year ago with respect to its relationship with Philidor, accused of helping them boost drug sales.
In response, Valeant severed ties with Philidor last October due to accusations around claims submissions using different pharmacies' identification numbers and changing codes on doctors' prescriptions.