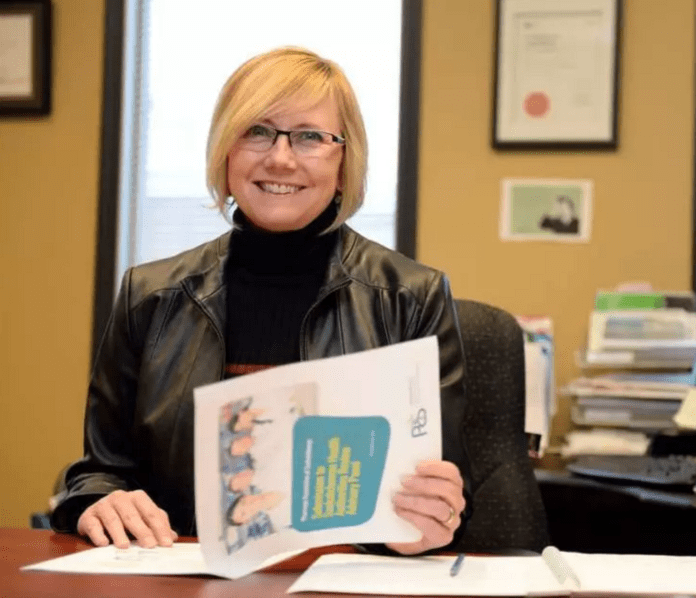 Pharmacists in Saskatchewan are eagerly looking to play a crucial role as the Ministry of Health seeks to make key changes in how services are delivered.
The Pharmacy Association of Saskatchewan wants a seat at the table with the Ministry of Health to discuss its view about how its pharmacists should have an expanded role when it comes to delivery of patient services.
The goal is to help alleviate some of the pressure and congestion patients experience when waiting to see a doctor.
Currently, pharmacists are not funded to monitor patients with diseases such as diabetes.
Pharmacists providing expanded services would typically be able to check how a patient's blood sugar levels are doing, administer a Hepatitis A or B shot or even a Pneumonia shot, as opposed to making that patient wait in a long lineup at the doctor's office.
It is a well-known fact that pharmacies are open longer hours than doctor's offices in Saskatchewan so giving pharmacists an expanded role would help improve how healthcare is delivered within the province.