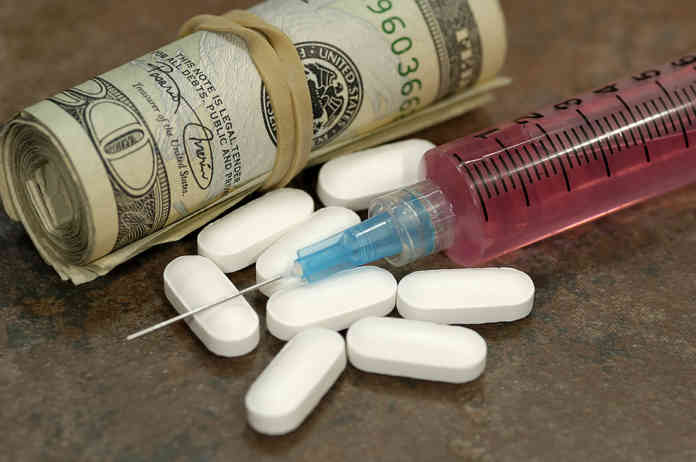 New Brunswick Pharmacists are calling on the government to dedicate more resources to address the drug addiction epidemic within the province in light of plans to introduce a prescription monitoring program.
Drug addiction is a serious problem and pharmacists are concerned that users can switch to more dangerous drugs if they are cut off from their prescription opiates.
Patient's identified as abusing their medications might be cut off from access under the prescription monitoring program and the alternative might be a heroin, which is a cheaper opiate than other drugs made in a lab such as Oxycontin.
What is unknown with this new government program is how it will address the addiction issue impacting many patients, especially if pharmacists refuse to refill a patient's medication if suspected of abuse.
Paul Blanchard, executive director of the New Brunswick Pharmacists' Association, says there needs to be a systemic plan in place to address patient addiction issues because not all patients will be able to go on the methadone program.
Prescription monitoring programs, such as the one operating in Nova Scotia over the past 10 years, has been criticized for pushing patients into using other deadly drugs such as heroin and fentanyl.