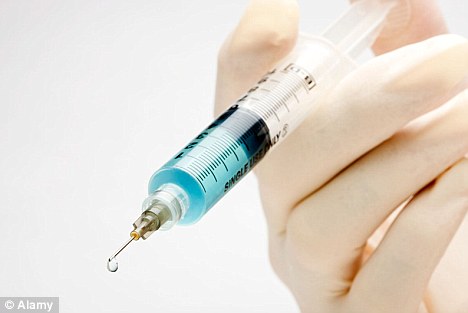 On December 1st, 2016, Dr. Eric Hoskins, the Minister of Health and Long-Term Care, announced that Ontario pharmacists will now be able to immunize their patients with a wider variety of vaccines. Over the past 4 years, Ontario pharmacists have shown the impact they could have on improving immunization rates as they took part in the administration of the annual flu shots. Since starting in 2012, more than 1.8 million flu shots have been administered in Ontario pharmacies, a number which continues to grow exponentially with every year.
With the new legislation, starting on December 15th, 2016, pharmacists will now be able to further drive vaccination rates by administering vaccines and travel-related immunizations to protect against and additional 13 preventable diseases to all patients over the age of 5 in the province of Ontario. The list of accessible vaccines now include hepatitis A and B, typhoid, rabies, HPV, shingles, yellow fever, varicella, Japanese encephalitis, heamophilus influence type B, BCG, meningococcal disease and pneumococcal disease.
Not all vaccinations require a prescription, so patients are advised to speak with their pharmacist to select an appropriate vaccination regimen and find out which vaccines they can receive at the pharmacy without having to see their doctor.