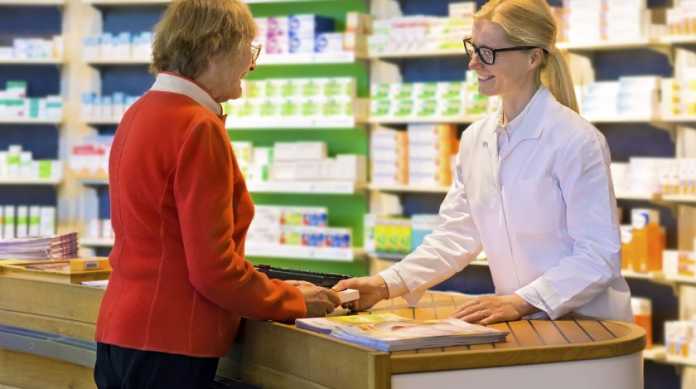 Starting tomorrow, Ontario pharmacies will witness additional revenue cutbacks as the provincial government seeks to recover a $35 million shortfall in potential savings during the 2016-17 fiscal year.
The provincial government aims to amend Ontario Regulation 201/96 to allow the Executive Officer (EO) to lower the amount that is paid to pharmacies for claims submitted towards the Ontario Drug Benefit (ODB) program.
As of September 1, 2017, the reduction will be calculated as 2.8% of the total sum for dispensing fees, compounding fees and mark-ups claimed by pharmacies for all ODB-sponsored drug products.
Individual pharmacies can expect to lose approximately $400 per month until February 28, 2019 or when the total payment adjustment reaches $35 million.
The current shortfall is a result of numerous drug and pharmacy-related pricing initiatives implemented by Ontario's Ministry of Health and Long-Term Care (MoHLTC), which failed to fulfill the planned $200 million in savings between 2016-2017.
Pharmacies across Ontario will also face additional challenges when the new pharmacare for youth program comes into effect in January 2018. Youth across Ontario will now have complete coverage for their medications which previously were paid for by third-party insurance providers. Once this initiative goes under ODB it will certainly impact pharmacy revenues even further.