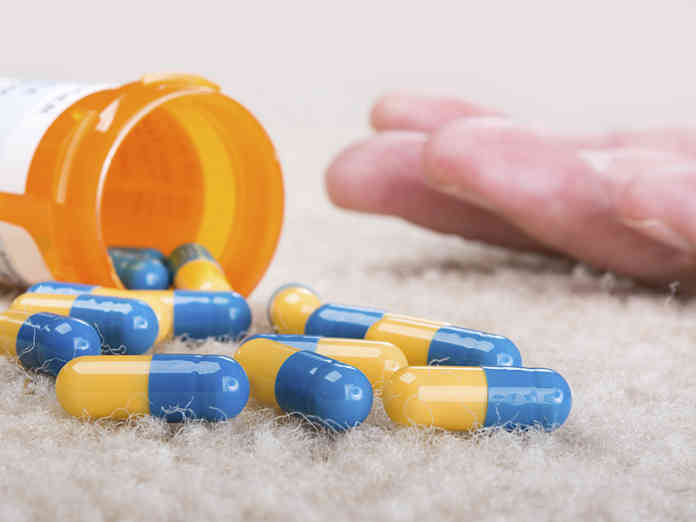 Why is it that both Canada and the U.S. have the world's largest opioid users? This has always been a mystery, but Health Minister Jane Philpott says that uncovering the answer may help solve a national public health crisis.
What is alarming is that the number of overdoses and opioid-related deaths continues to rise.
Medications classified as opioids include prescriptions for drugs such as morphine, fentanyl, and oxycodone – not to mention other street drugs such as heroin which are also opioids.
There is no denying that individuals legitimately need access to such medications, but they must be used safely to avoid dangerous risks associated with addictions and overdoses that can cause death.
Philpott recently made efforts to increase access within Canada to a nasal spray geared at stopping or limiting the effects of overdoses. Such nasal sprays contain a life-saving medication called naloxone hydrochloride.
Health Canada took steps to make this medication available without a prescription in case of an emergency outside of a hospital.
Ontario's recent decision to halt covering long-acting opioids is seen as a good move, especially at a time when British Columbia announced a public health emergency last April in response to a rise in fatal drug overdoses in the province.
Federal statistics indicate that there were 74 overdose deaths in B.C. just in the month of January 2016, which could be a sign that the number of deaths related to opioids could surpass the 474 deaths that occurred the year prior.
A summit to deal with the issue of opioid overdoses is expected to be held in the fall of 2016, which is an opportunity to bring together important key players and influencers to figure out a plan of action to deal with this crisis.