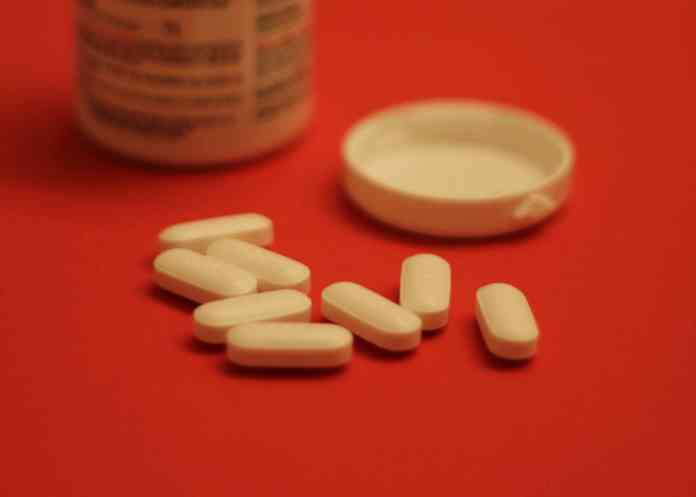 What It's Used For:
Adjunctive therapy for partial-onset seizures in adults who are not controlled with conventional therapy.
How It Works:
By binding to synaptic vesicle protein SV2A in the brain. As an analogue to Levetiracetam, it binds to SV2A with a 20 fold higher affinity.
How It's Dosed:
Starting dose – 50 mg BID without regards to meals, titrated up to 100 mg BID depending on individual response.
Max dose – 100 mg BID
renal impairment – No adjustment but not recommended in ESRD.
Hepatic impairment – Starting dose of 25 mg BID, maximum dose 75 mg BID.
Discontinuation – to discontinue, gradual titration downwards by reducing dose by 50 mg a day on a weekly basis and then to 20 mg a day during final week.
Side Effects:
Most common side effects are drowsiness, dizziness, headache, gait incoordination, irritability.
Drug Interactions:
When used with carbamazepine can result in increased concentration of carbamazepine. Rifampin decreases the AUC and half life of Brivlera.
Brivlera can also increase alcohol induced psychomotor impairment therefore alcohol is not recommended during therapy.