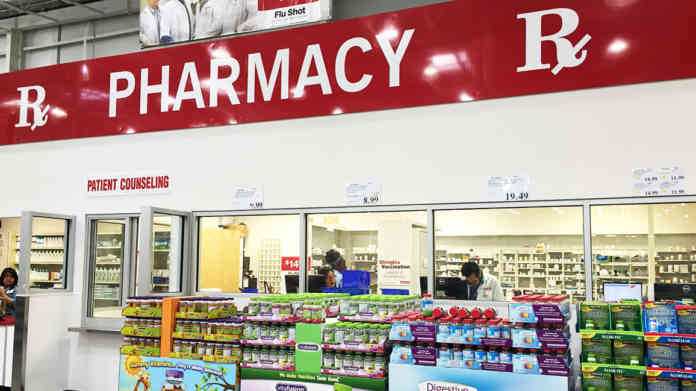 Two Costco directors are face charges of professional misconduct after they allegedly accepted kickbacks from drug companies.
The claim is that these directors accepted kickbacks from several drug companies that paid to get their medications stocked at their Costco retail chain.
The Ontario College of Pharmacists say that Joseph Hanna and Lawrence Varga "contravened a provincial law" when they unlawfully accepted rebates from up to five different drug companies.
The OCP did not indicate the amount of payments Costco received from the five pharmaceutical companies, but one of the complaints from a sales rep for Ranbaxy claimed that the retail chain accepted almost $1.3 million in unlawful rebates from his company.
It is important to point out that a disciplinary hearing hasn't been scheduled and none of the allegations have been proven.
Costco argues that it followed provincial law and that any rebates received were for purchases made in locations outside of Ontario.
In Ontario, it's illegal for pharmacies to receive any rebates from a drug company.
However, outside Ontario, in regions were rebates are not permitted, generic drug manufacturers typically pay pharmacies a percentage of the cost of their drugs as an incentive to stock their products on their pharmacy shelves.
For example, if a pharmacy buys a drug from a pharmaceutical company for $1, the drug manufacturer could give the pharmacy an 80 cent rebate, which means the actual cost of the drug to the pharmacy is only 20 cents – a fifth of what is charged to consumers or their insurance companies.