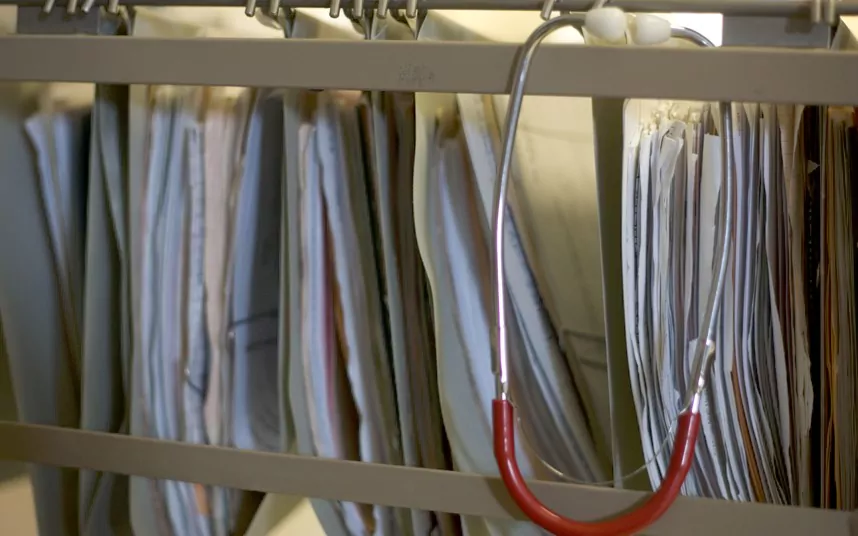 An Edmonton pharmacist plead guilty for wrongful access of private health information of over 100 patients while working at Covenant Health.
According to the Office of the Information and Privacy Commissioner, Basel Alsaadi was sentenced to three months of house arrest and received a conditional sentence.
The Court of Queen's Bench also imposed a three-month court-imposed curfew and was ordered to serve 20 hours of community service thereafter.
This case is a lesson for all pharmacists across Canada that maintaining a patient's privacy is of utmost importance and that violating the privacy of a patient's health information will have serious repercussions.
The OIPC investigation discovered that 104 individuals were affected by Alsaadi's unauthorized accesses.
What is more alarming is that Alsaadi did not have any formal patient-pharmacist relationships with those patients. He managed to access demographic information, diagnostic images, laboratory results and other health information.
All patients affected by this privacy breach were notified.
Pharmacies are encouraged to improve privacy practice by providing training to pharmacist staff members on the importance of protecting patient confidentiality, as well as improving reporting processes within the pharmacy.
Asaad's is the 8th person to be convicted under the Health Information Act since it was introduced in 2001. There is also another case currently before the courts.