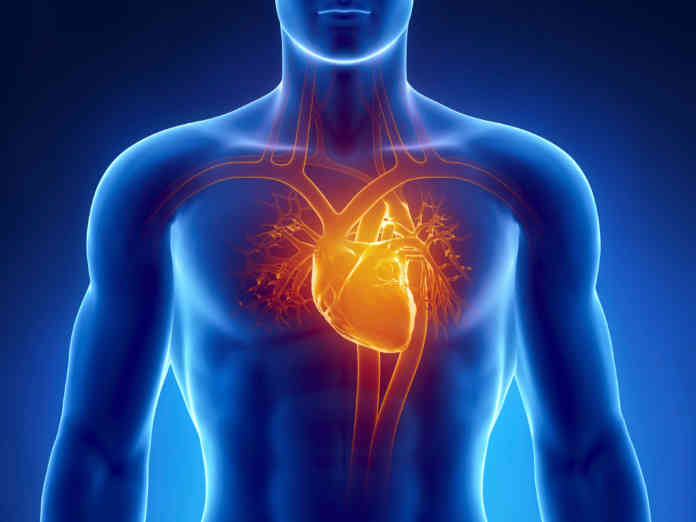 A recent LEADER clinical trial, published in the NEJM in July 2016 titled "Liraglutide and Cardiovascular Outcomes in Type 2 Diabetes," was conducted to assess the effects of liraglutide on cardiovascular outcomes in type 2 diabetics.
In this double-blind trial, 9340 patients aged 50 or older with type 2 diabetes, an A1C of 7% or higher and a high cardiovascular risk, were randomly assigned in a 1:1 ratio to receive either liraglutide or placebo.
Patients were randomly assigned, with stratification of eGFR, to receive either 1.8 mg of subcutaneous liraglutide or placebo injection once daily in addition to standard care.
At baseline, 70% of patients suffered from CVD and had a mean A1C of 8.7% with a mean diabetes duration of 12.8 years.
A time-to-event analysis was conducted where the median time to follow-up was 3.8 years. The primary endpoint was the first occurrence of death from cardiovascular causes, nonfatal myocardial infarction, or nonfatal stroke.
The primary endpoint occurred significantly less in the liraglutide group. Fewer patients in the liraglutide group died from cardiovascular causes (p=0.007) or from any cause (p=0.02). At 3 years, this group also had a mean A1C that was 0.4% lower than placebo.
The rates of nonfatal myocardial infarctions, nonfatal stroke, and hospitalization for heart failure were lower in the liraglutide group, but were not statistically significant.
While there were no significant differences in the incidences of adverse events between the two groups, people receiving liraglutide had increased rates of acute gallstone disease. The most common adverse event, resulting in the discontinuation of liraglutide, was gastrointestinal events.
Source: http://www.nejm.org/doi/full/10.1056/NEJMoa1603827#t=article