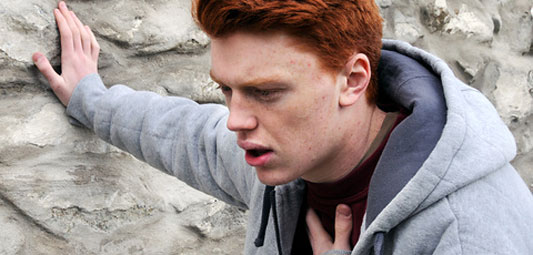 Asthma claims the lives of three people every day because the attacks are so severe. And according to Asthma UK, research data shows that two-thirds of these incidents are in fact preventable.
A recent research study led by the University of Leicester reveals that an asthma pill may significantly reduce the symptoms and severity of the condition.
The study was funded by the National Institute for Health Research (NIHR), Novartis Pharmaceuticals, and the EU (AirPROM) and is seen as a game changer for future asthma treatments.
The drug Fevipiprant (QAW039) is shown to significantly reduce the symptoms of asthma, reducing inflammation, repairing the lining of the airways, and improving overall lung function.
According to ClinTrials.gov, the drug is being evaluated in late clinical trials for its efficacy in patients with severe asthma.
The research sample included 61 people, where one group was administered 225mg of Fevipiprant twice daily over a 12-week period, and the other group of participants were given a placebo version of the drug.
The purpose of the study was to examine the effects on inflammation in the airways by measuring the sputum eosinophil count.
Sputum eosinophil is an inflammation measurement of white blood cells which increases in asthma and can be used to assess the severity of the condition.
According to the study, published in The Lancet Respiratory Medicine Journal, the average rate in people taking the medication with moderate-to-severe asthma saw a reduction of 5.4 percent to 1.1. percent over a 12-week period.
Future goals to treat this human disease will shift from a one-size-fits-all model to a more tailored treatment approach to each individual patient.