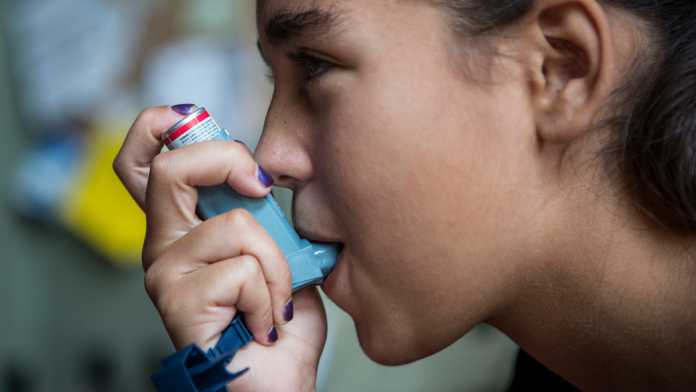 Compliance with asthma medications, particularly inhaled corticosteroids (ICS), is considered to be the mainstay treatment for asthmatic patients. It is known that in order to reduce flare ups and asthma exacerbations, twice daily dosing of inhaled corticosteroids is often needed which makes it difficult to administer when children are in the school setting.
A new study in the Journal of Asthma suggests the use of school nurses which can increase compliance and improve therapeutic outcomes while decreasing flare ups.
The study looked at 46 students from kindergarten to grades 8 from Washington, DC. The population sample was split into an intervention group, which received their morning ICS from the school nurse, and a control group who remained on both their doses at home.
The intervention group missed 20% less school days during the 40-day trial and reported less functional limitations such as sleep loss and asthma-related adjustments to their family life.
The researchers noted that following the study, they have introduced school-based administration of morning ICS doses to families interested in receiving them as a new standard of care.
Reference:
Harrington CB, Langhans E, Shelef DQ, Savitz M, Whitmore C, each SJ. A pilot randomized trial of school-based administration of inhaled corticosteroids for at-risk children with asthma. J Asthma. 2017; 1 DOI: 10.1080/02770903.2017.1323915