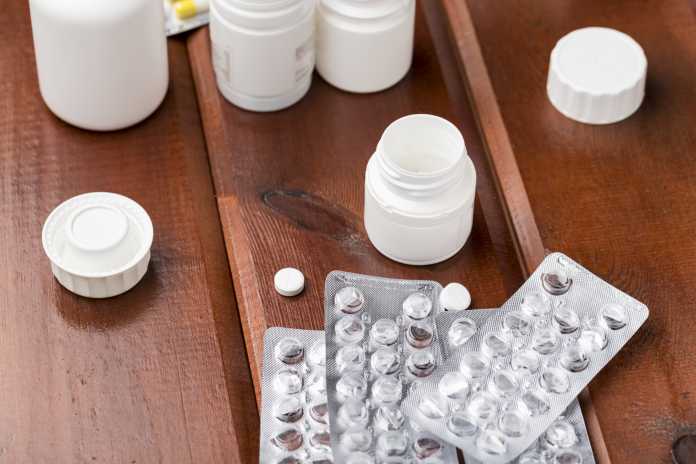 A 52-year-old Calgary pharmacist has been charged with "a significant amount of narcotics [that] had been diverted" from a Safeway pharmacy in Okotoks, said the RCMP in a news release Wednesday evening.
Police became aware of the stolen narcotics when contacted by the supermarket's loss prevention officers. An RCMP investigation of pharmacy records revealed that 33,000 tablets of narcotics, all opioids, had been stolen by an employee over a five-year period.
Leanne Rogalsky was charged with fraud over $5,000, theft over $5,000, breach of trust, 15 counts of trafficking a controlled substance, and 15 offences contraryto the Narcotics Control Regulations.
Police claim Rogalsky created fake patients and logged fraudulent prescriptions under their names before swiping the tablets from the Safeway pharmacy.
The offences are alleged to have occurred between August 1, 2012 and October 13, 2017.
Rogalsky was released from custody and is expected to appear in Okotoks Provincial Court on December 22.
The issue of pharmacist ethics is a growing concern, as there have been a number of recent cases involving theft of drugs by pharmacists across Canada.