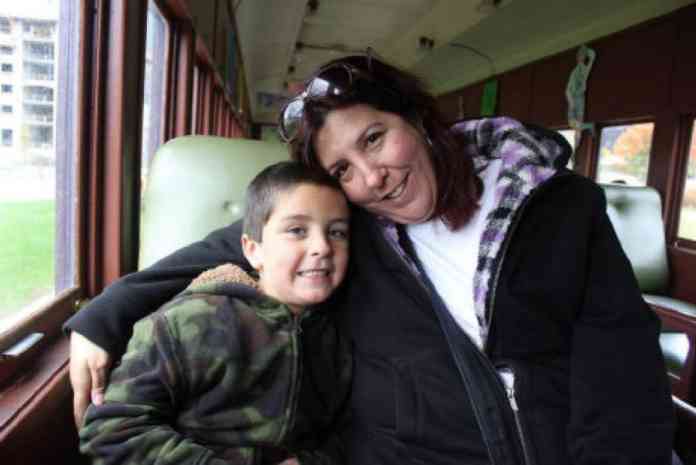 Recently in the news we read about the tragic death of a Mississauga boy because of a pharmacy dispensing error.
The 8-year-old boy was diagnosed by a doctor with a sleeping disorder and was on a regular prescription for tryptophan, which is a drug that helped regulate his sleep cycle.
But, on one evening after taking his usual dosage, he went to bed and never woke up.
A report by Ontario's Office of the Chief Coroner concluded that an independent compounding pharmacy in Mississauga had made a pharmacy dispensing error by substituting baclofen for tryptophan.
The boy's mother wants the government to implement legislation that would force pharmacies to make prescription errors public.
While mistakes do happen, as with anything in life, there is absolutely no excuse to justify the death of an innocent child.
Pharmacists and pharmacies need to be more diligent whenever preparing or dispensing any medication – period.
Pharmacists all know that dispensing errors include any inconsistencies or deviations from the prescription order or intended therapy.
They can be a cause of serious morbidity and mortality and can increase the economic burden on healthcare costs.
And while dispensing errors may never be fully eliminated, here are a few tips to remind pharmacy professionals to minimize their occurrence:
1. Do a full 7-point check. Even if the pharmacy is busy it is important to do this check, making sure to confirm the name of the patient, prescriber name, drug, dosage strength, directions, quantity and a list of all refills authorized.
2. Clarify prescriptions with prescribers. It is important to do this when the prescription is unclear. You might also want to get a second opinion from a pharmacy colleague on the issue.
3. Provide a thorough patient consultation. There is no substitute for proper consultations, which can also be used to gather information regarding the indication, dosage and a full medical history.
4. Get a visual confirmation from the patient. A visual confirmation will ensure the tablets the patient is receiving is what was expected.
5. Minimize disruptions. You can reduce disruptions by delegating tasks to staff members who can help by answering incoming calls to the pharmacy or even managing the cash register.
6. Allow for independent checks to prevent confirmation bias. If possible, have the technician input the prescription and the pharmacist conduct an independent final check. This type of due diligence can go a long way in helping reduce and prevent dispensing errors.
7. Be aware and educate staff members. Staff should be aware of look-alike and sound-alike drug names. Putting flags on the affected stock bottles can further help identify common mistakes.